Discover the magic of Christmas at the atmospheric and free events of the festive season in Southwest Finland! Is your choice a traditional Christmas market or one of the dazzling light events? We have also included a surprise event from Kymenlaakso!
1. Christmas Light Parade of Vehicles in Aura | 24th of November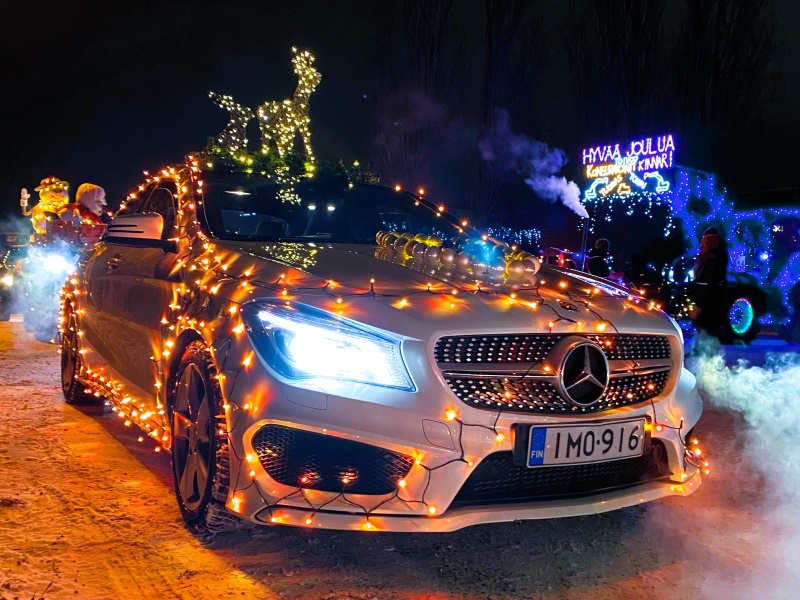 2. Christmas in Kauttua Ironworks | from 24th of November to 21st of December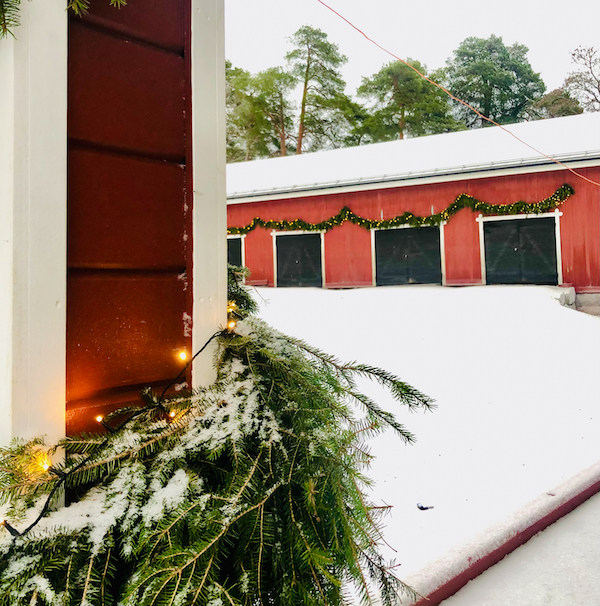 3. Paimio City Hall Christmas Market | 26th of November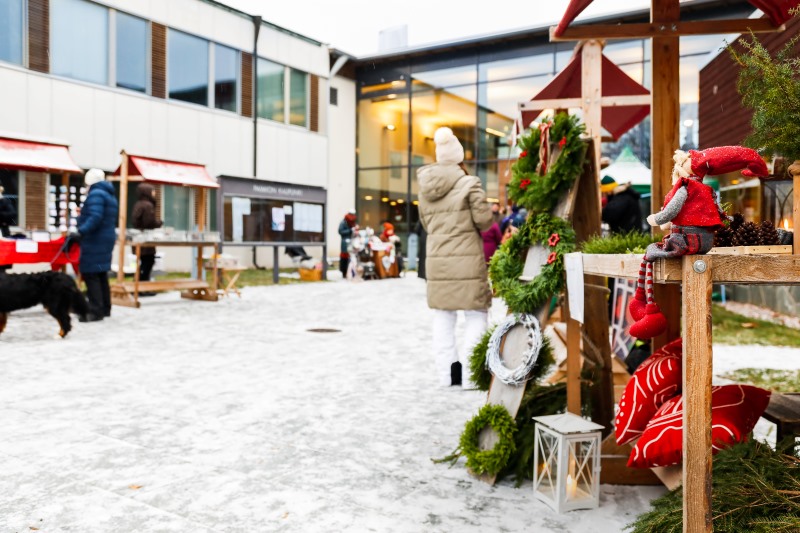 4. Christmas Opening & Christmas Market in Huittinen | 1st of December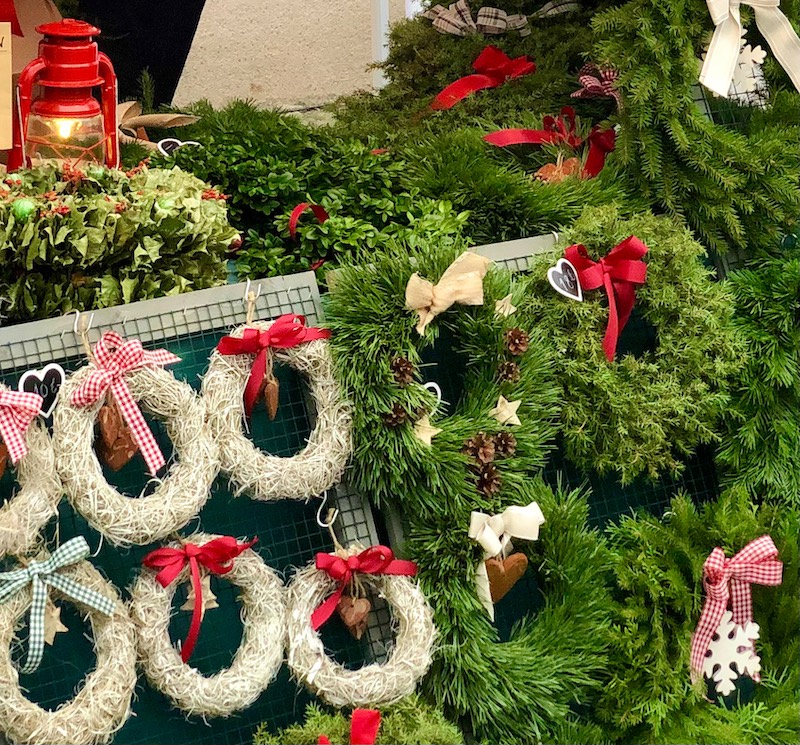 5. Opening of the Pöytyä's Luminous Christmas Calendar | 1st of December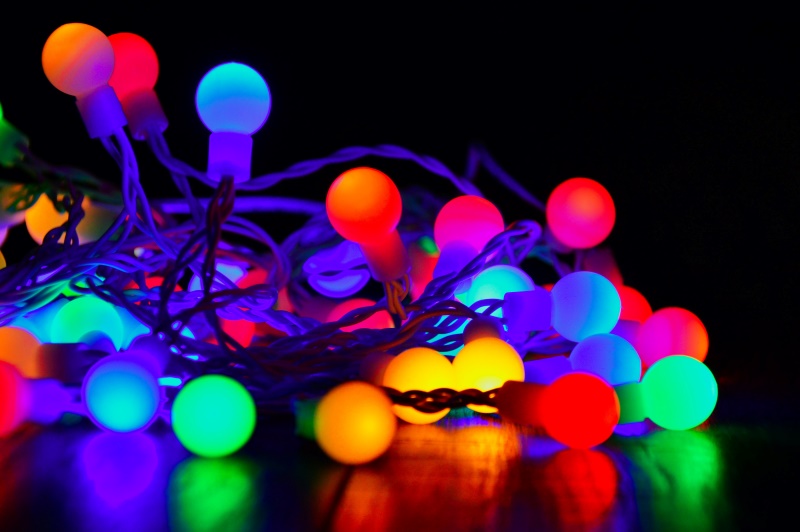 6. Christmas in Naantali | from 1st to 3rd of December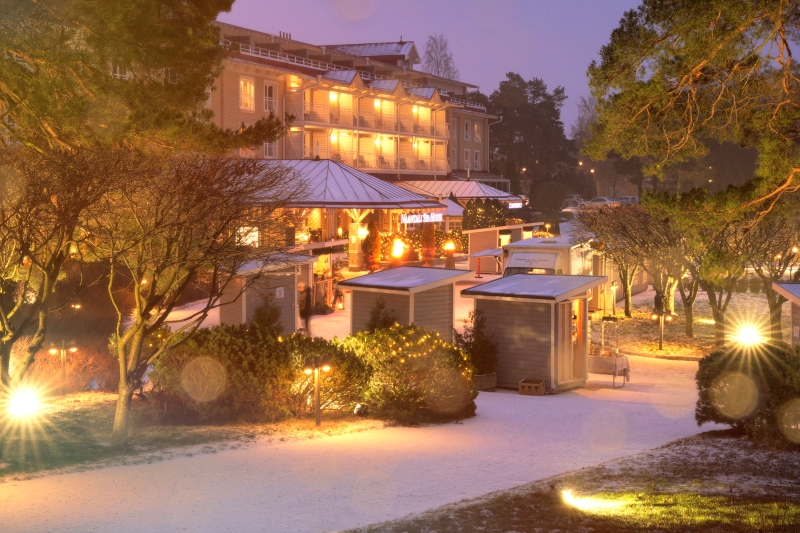 7. Masku's Atmospheric Christmas Market | 2nd of December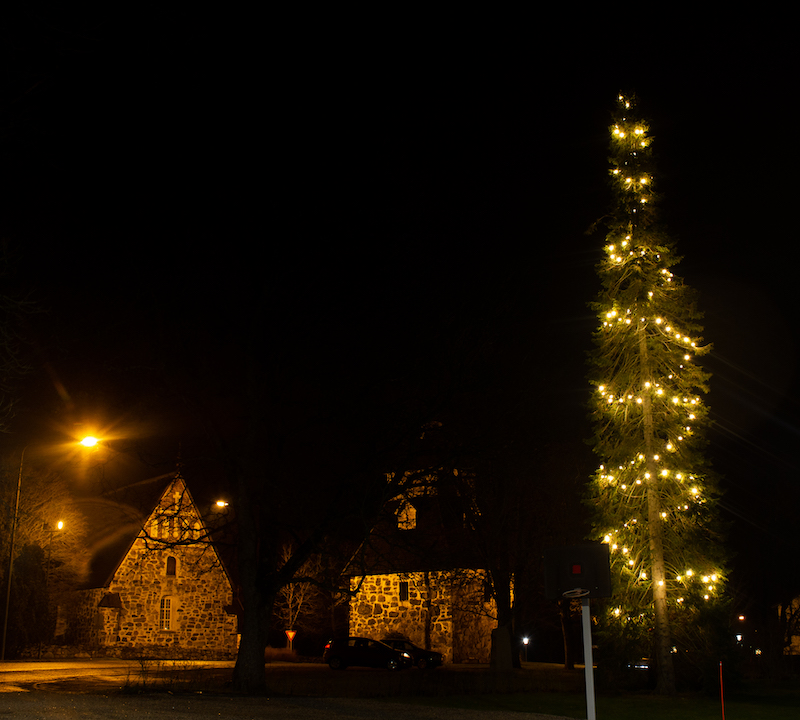 8. Christmas Opening in Nousiainen | 2nd of December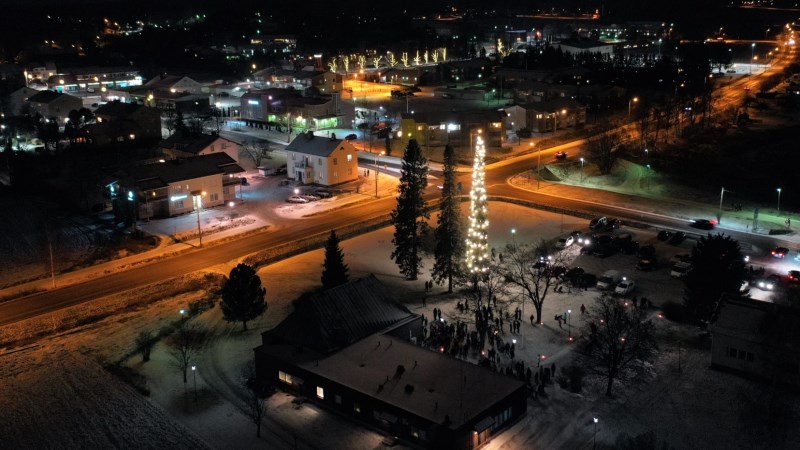 9. "Christmas Comes to Raisio" Christmas Opening | 2nd of December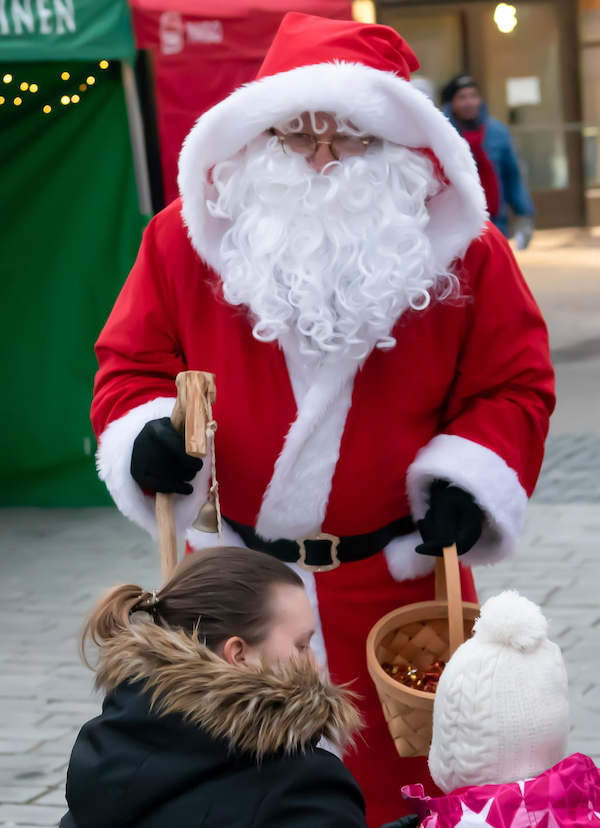 10. Sauvo's Christmas Market | 2nd of December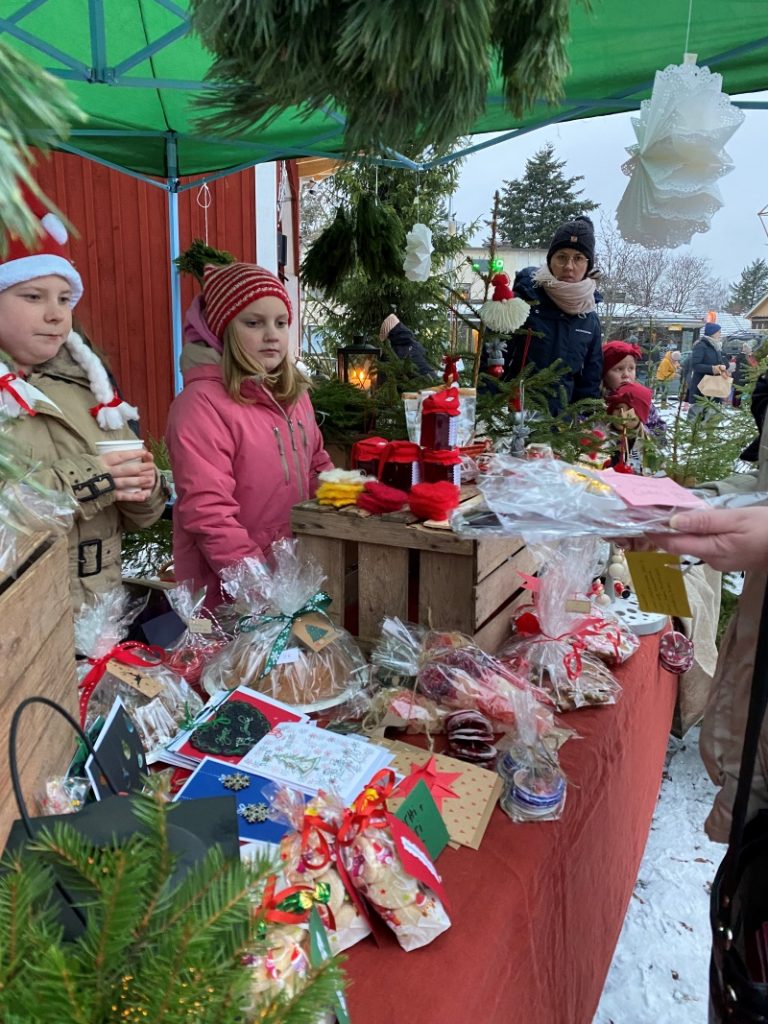 11. Path of Light & Light Adventure in Turku | starting from 6th of December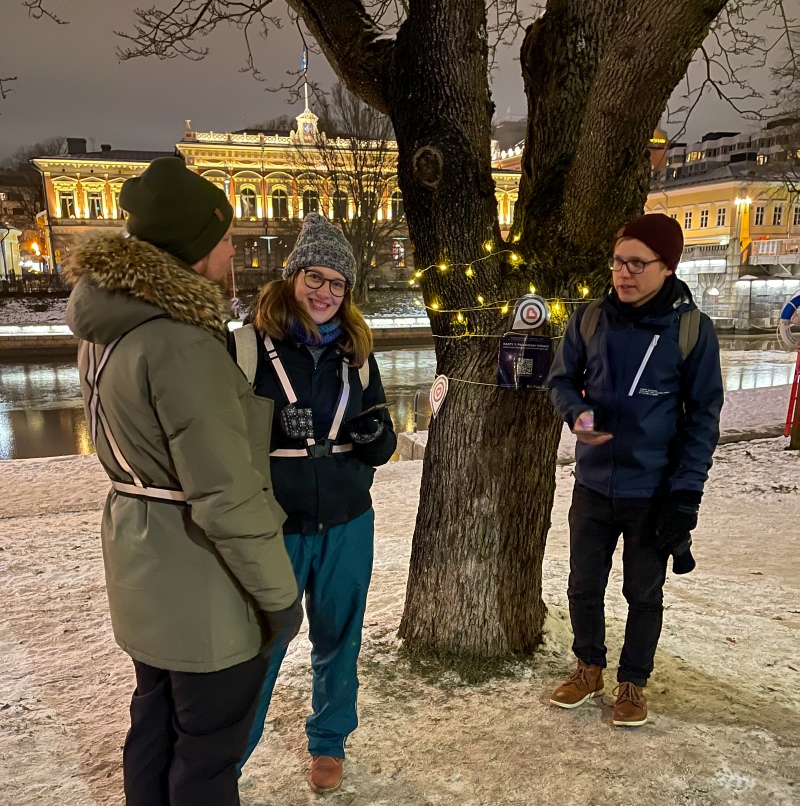 12. Christmas Market in Kaarina | 9th of December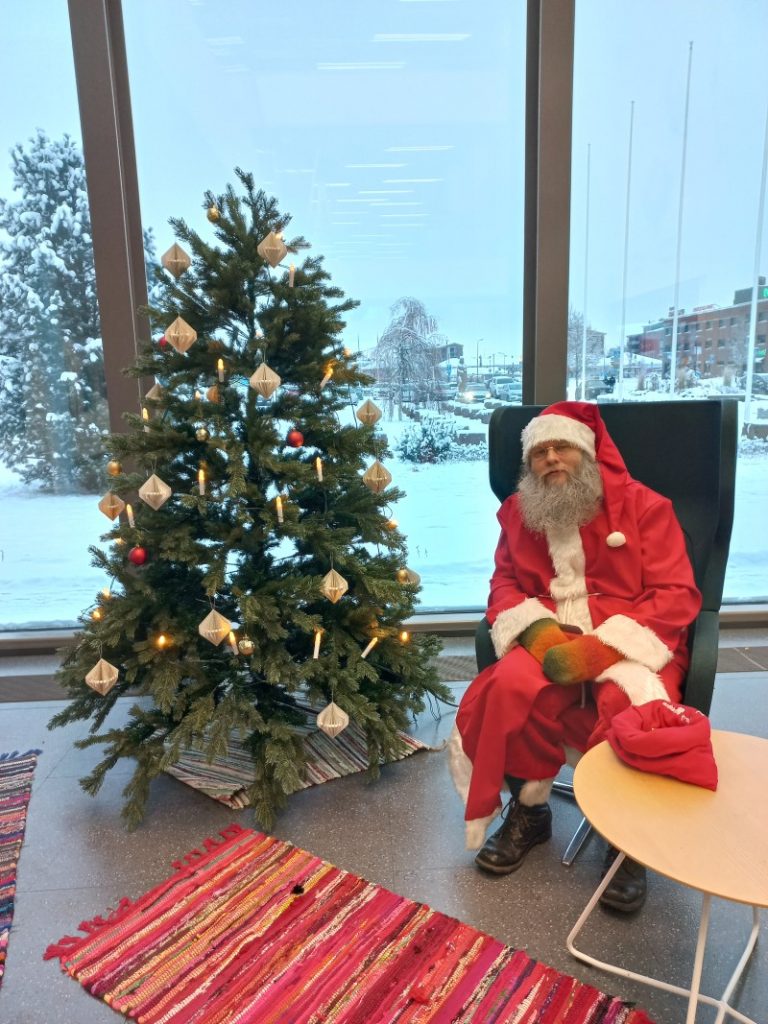 13. Traditional Christmas Market in Taalintehdas (Kimitoön) | 10th of December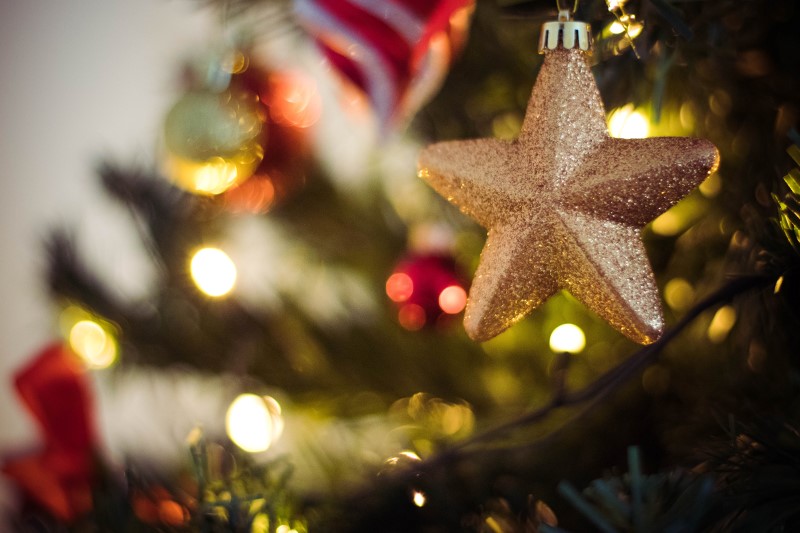 14. Saint Lucy's Day Light Festival in Lieto | 13th of December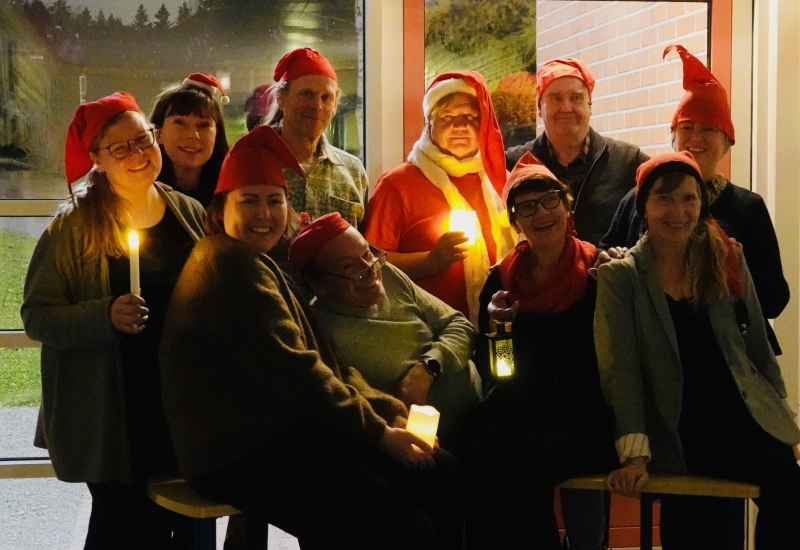 15. Marttila's Christmas Market | 13th & 20th of December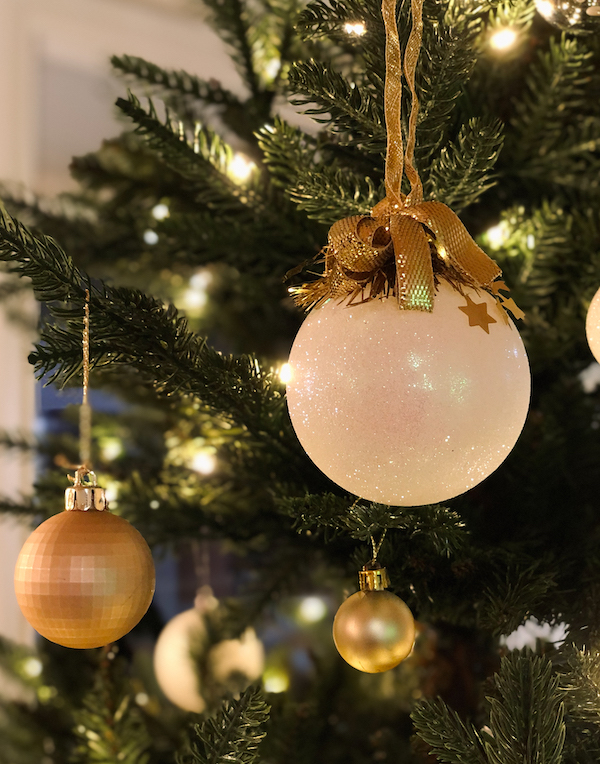 + BONUS from Kymenlaakso: Kouvola's Christmas Opening | 25th of November
Let the Jul times begin! <3
You might enjoy these blog posts too:
-Elisa & the elves of Know Your Hoods
P.S. You can get familiar with the neighborhoods of Southwest Finland, Satakunta and Kymenlaakso with the help of our free search engine!